Expertise
Qualification / Validation
Your challenges
Qualification and validation are critical steps in the Life Sciences industries, such as pharmaceuticals, medical devices, and biologics. Qualification is the process of verifying that the equipment, processes, and systems used to produce healthcare products are fit for their intended purpose. Validation is the process of demonstrating that the equipment, processes, and systems produce repeatable and reliable results.
The stakes of qualification and validation are high, because they guarantee the quality and safety of health products put on the market. It's needed to manage different steps to perform qualification and validation. Through different project tools (V Cycle or Agile method, for example) it's necessary to define the needs by URS, control it by Risk Analysis for example at first and compile all the strategy in a Validation Master Plan afterwards. To verify the needs, different tests must be designed and tracked in protocols : FAT/SAT, DR/QC, QI, QO, QP… All the tests sheets are combined in several reports such as the Validation Summary Report. These different steps have to be coordinated and Quality controled (using Change Control system) by assuring SOP and regulation fitting. Non-compliance with regulatory requirements for qualification and validation can lead to serious consequences for patients, such as adverse events or ineffective products. Qualification / Validation is needed also to optimize manufacturing processes and to avoid non-conformities to keep on empowering the industrialization mindset.
Our support
Our team, composed of specialists, and supervised by experts, accompanies you in the development of your activities and the maintenance of your quality standards. From the implementation of the validation strategy to the operational execution, we will accompany you in all the steps of the qualification/validation :
Periodic review
Qualification of production and laboratory equipment
Validation of new production processes and new analytical methods
Validation of your computerized, automated and stand-alone systems
Transfer of your production processes and equipment
Internal audit
According to regulatory guidelines: GMP, GMP, Eudralex, ICH, GAMP, ISO 13485, 21 CFR parts 11 & 820, MDR 2017/745 and IVDR 2017/746 regulations
Our solutions
A strategic and operational support, according to the regulatory requirements in force, in close collaboration with your internal capacities (resources, sector of activity, size of the company, …) is set up in the respect of your internal processes and your project deadlines.

We bring you our expertise on all the phases of your project:

Definition of the strategy (worst-case approach, D.O.E,…)

Classification of your systems according to GAMP 5 classification;

Definition of the strategy in respect of Data Integrity;

Definition of the URS and the functional and technical specifications

Determination of the specifications and proposal of equipment or corresponding systems

Elaboration of the risk analysis and identification of the impacts

Drafting of all test documentation (protocols, test sheets, etc.) IQ, OQ, PQ;

Follow-up of installation / commissioning of equipment (FAT/SAT);

Follow-up suppliers activities;

Management of qualification unplanned events (incidents, non-conformities, deviations, OOS);

Processing and interpretation of all results;

Writing of qualification reports;

Management of all associated quality tools (Change Control in particular)

Keep the system/equipement/method in conformity (periodic review).
Want to know how we can help you?
Contact us
Discover our content feed
Qualification / Validation
Discover the expertise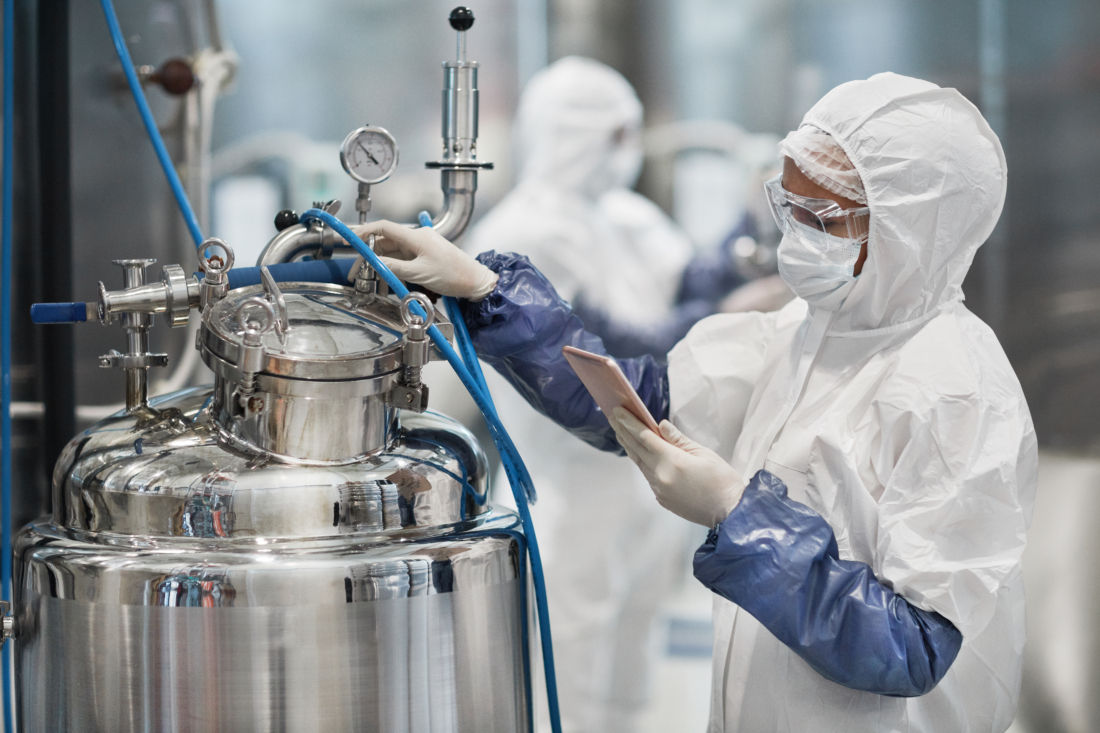 Qualification / Validation Community
Today, almost all of our pharmaceutical and medical device customers have Qualification / Validation processes, whether it be equipment qualification, process and method validation or validation of computerized systems. More and more coworkers of Alispharm are involved in these processes, which is why we decided to create a QV community to bring together all the […]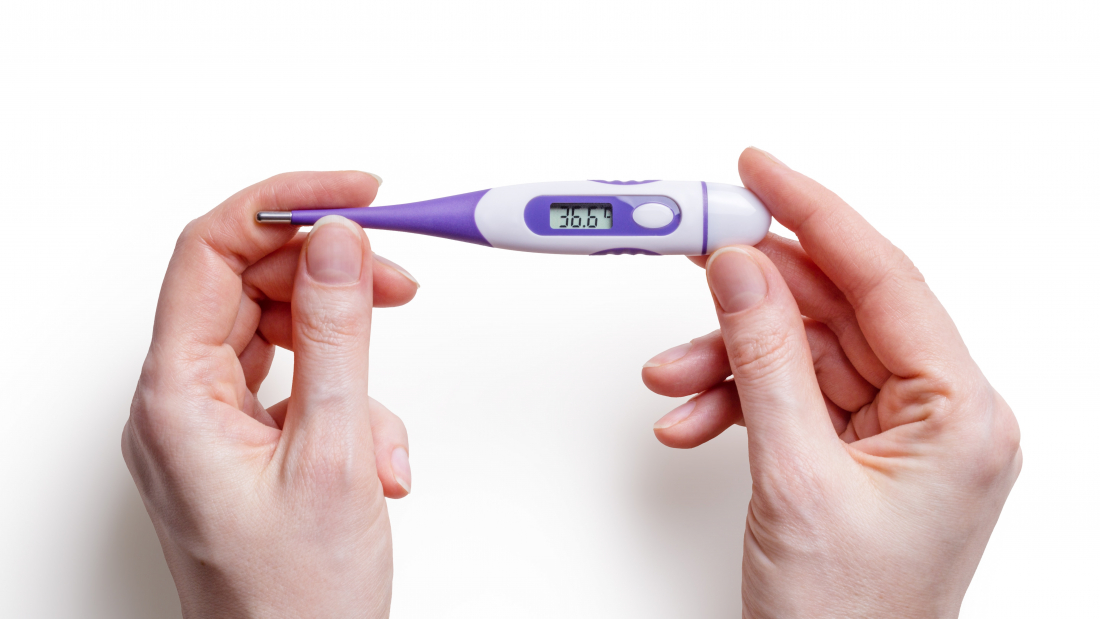 Challenges in qualification / validation in an industrial pharma or MD environment
The healthcare industry is constantly faced with product quality, hygiene, environmental and safety issues, as well as regulatory issues and business risks. Alispharm works with its clients to help them secure their industrial environment, from the design phase to the marketing of their products. The Qualification/Validation process takes on its full meaning in this industrial […]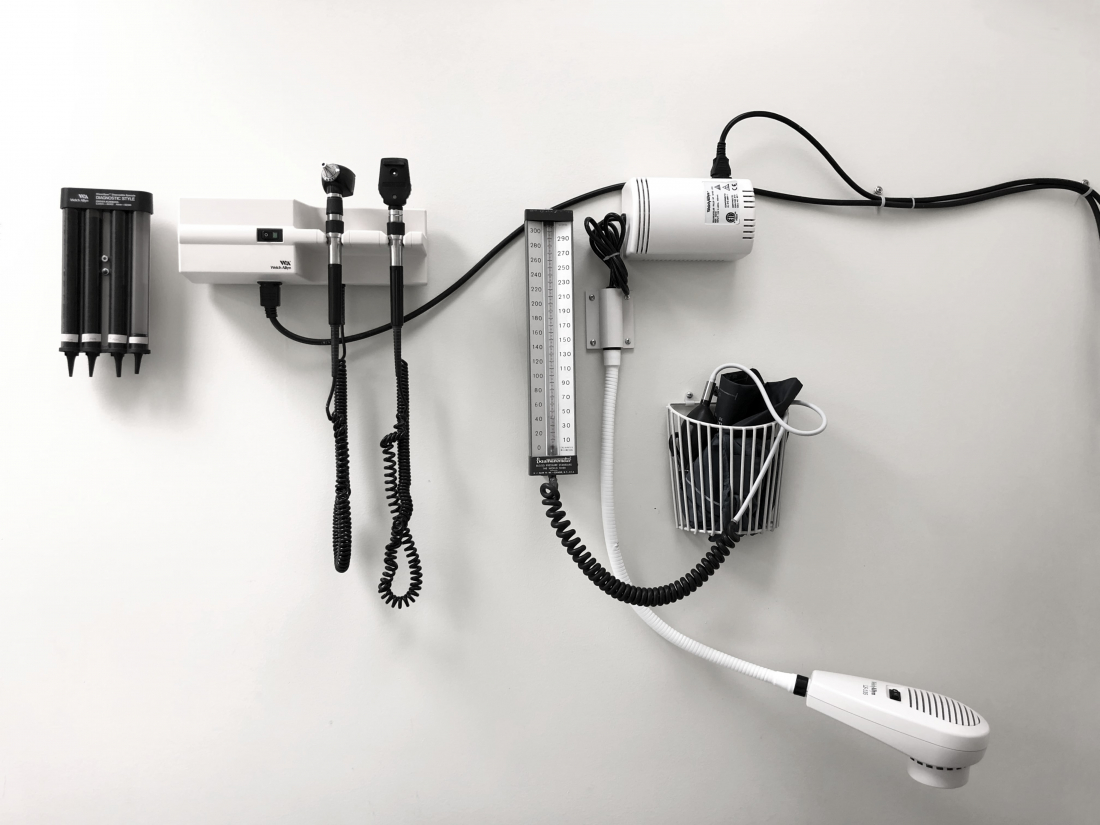 How to ensure the Validation of a Medical Device
For MD, you need a file that would follow the famous V-cycle and would contain the user requirements, the functional requirements, the risk analysis, the validation plan and the protocols and reports of Installation Qualification, Operational Qualification, Performance Qualification among others. First of all, everything is based on the classification of the medical device in question: I (and special I), IIa, IIb or III, which changes a lot!